Jesse's Girl Cosmetics
is an affordable makeup brand that is sold at Ride Aid. I know that this brand has been around for a few years, but has become more popular the last 2 years. My first purchase from Jesse's Girl was from their
Eye Dust collection
, which is loose pigment eyeshadows.
In my honest opinion, these are great. Each color is very pigmented, blends well, and looks great. As long as you use a eyeshadow primer, these colors will last all day. There are 28 different colors of eye dust and I have used 5 of them. The price for each eye dust is $4.99 and contain either 2.5 or 3.5 grams.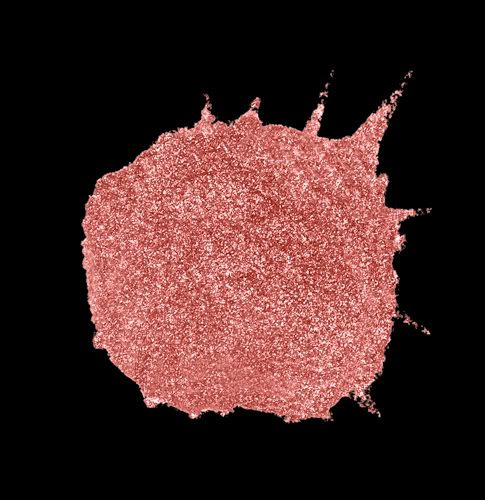 ROUGE FLAMBE
2.5 grams
This color is a shimmery brick red.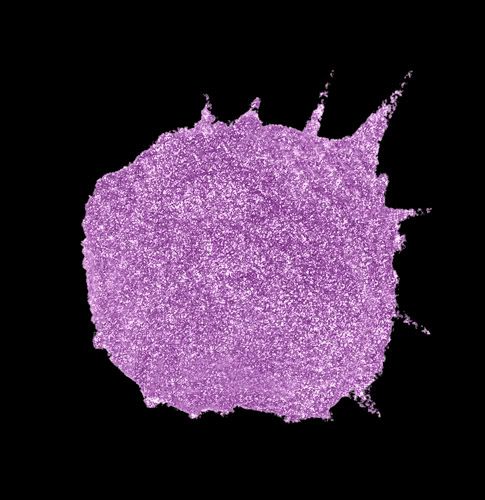 ULTRA VIOLET
3.5 grams
The website describes this color as purple, but I think it is a bit lavender on the side.
INDIAN SUMMER
3.5 grams
The only way to describe this color is a copper/orange.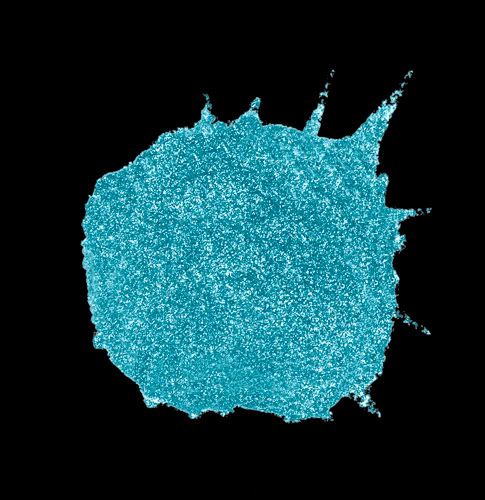 TROUBLE MAKER
2.5 grams
This is a blue/green color.
STARSHINE
2.5 grams
This is a white sparkle pigment.
All of these colors are gorgeous.
We all know that using an eyeshadow primer will ensure that your eyeshadow last all day, does not crease, and intensify the colors. After years of using Urban Decay Primer Potion and Two face eyeshadow insurance, I have found another primer that has won me over.
Jesse's Girls eyeshadow primer
is great and at $5.99, I am in love (lol). This primer comes with a wond which makes application easy and a little goes a long way. I have used this primer with eyeshadows and pigments and each time I was impressed.
IF YOU HAVE TRIED ANY OTHER PRODUCTS BY JESSE'S GIRL COSMETICS PLEASE LET ME KNOW WHAT YOUR THOUGHTS WERE...
*all photos used were obtained from product website.