Tomorrow is my birthday so I thought I would use that as a theme for this weeks Friday Night Drink. If you are 21+ maybe you would enjoy a BIRTHDAYCAKE SHOT.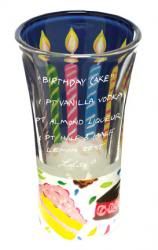 1/2 shot
Absolut® Citron vodka
1/2 shot
Frangelico® hazelnut liqueur
1
lemon
wedge
Mix equal parts Absolut Citron and Frangelico into a shot glass.
Drink
the shot, and follow it immediately by sucking on a sugar-coated lemon wedge.
Add all ingredients to a cocktail shaker half-filled with ice cubes. Shake well, strain into a highball glass, and serve.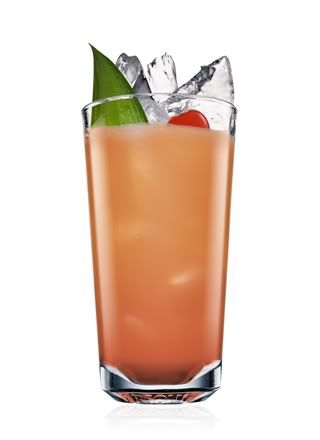 Instructions
Shake with ice and strain into a tall glass over ice. Garnish with a slice of pineapple and a cherry.

LET ME KNOW WHAT YOU THINK OR LET ME KNOW YOUR FAVORITE BIRTHDAY DRINK...