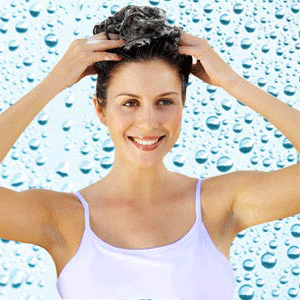 These past few weeks have been filled with never ending to do lists and worrying about making Thanksgiving a wonderful day for your family and friends. Now that the day has past and you made many new wonderful memories, it is time to look forward to the holiday season and making sure that you are taking care of yourself.
Thank you to the many followers that have checked in and encouraged me to keep up my blog. My goal is to continue to provide information that will help your everyday lives and to add anything else that may come along.
Well today I wanted to share with you an article that I just came across and thought it would help so many out. I am always looking for something that will magically give me healthy hair. So I hope this article helps because I know I will be taking some of the tips.
THE IMPORTANCE OF MOISTURE FOR HAIR
LET ME KNOW HOW YOU KEEP YOUR HAIR HEALTHY.