This week I made a few more pieces and would like to share them with you. If you would like to purchase any item please email me at definingyourbeauty@gmail.com
thank you and you have a great weekend.
Turquoise round beads with silver round beads. This bracelet is made 7 inches and can be adjusted
$10.00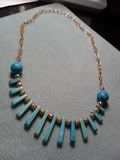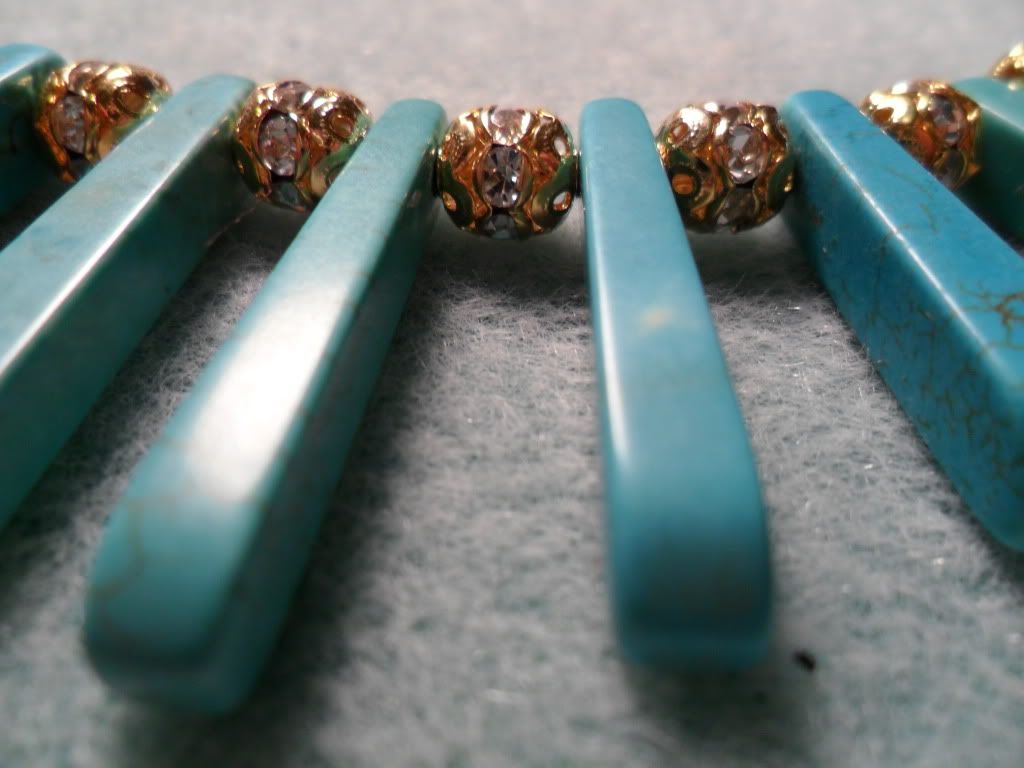 This necklace is made with Turquoise fan beads, 2 large round turquoise beads, gold round beads with Swarovski Crystals and gold chain. It measures to 20 inches
$20.00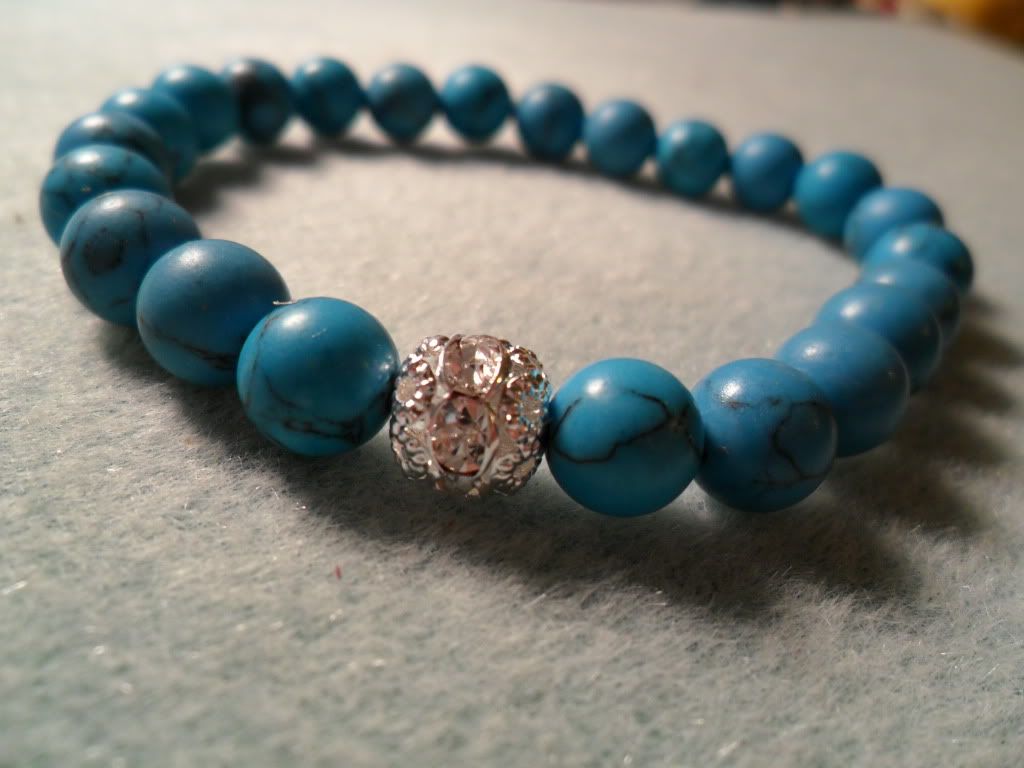 This bracelet is made with Turquoise round beads and a silver Swarovski Crystals round bead. This bead is made at 7 inches, but can be adjusted.
$10.00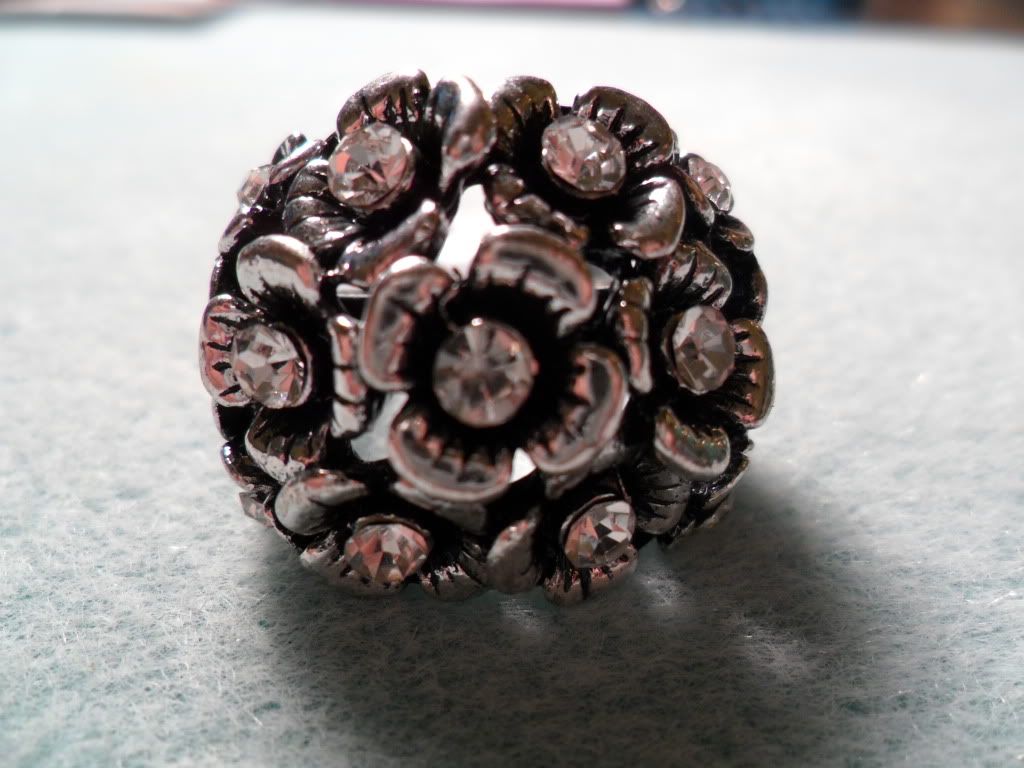 Adjustable ring $6.00
Adjustable ring $6.00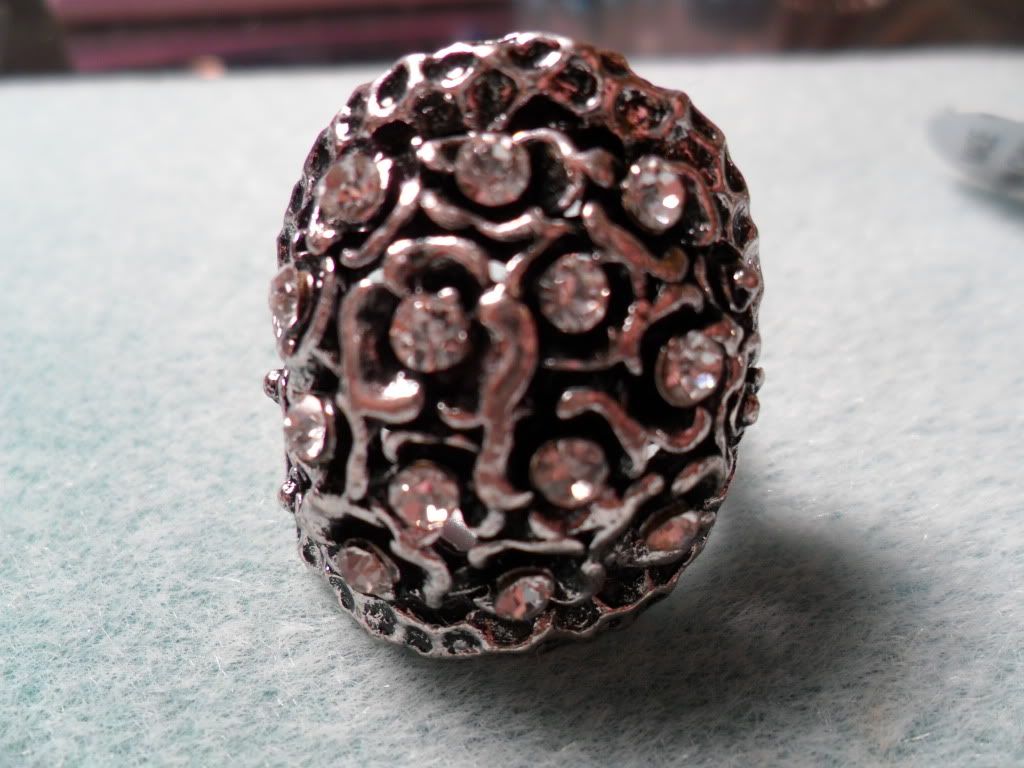 Adjustable Ring $6.00