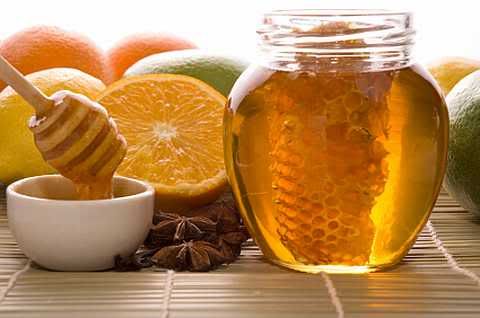 When I first started having issues with my skin (i.e. acne and hyper-pigmentation), I bought every product that promised a quick fix. Of course, I found that most of the products do not make a real difference (just wish I realized that before spending all that money, oh well).
I did a little more research and found several treatments, facials, scrubs, etc that only required a few ingredients that I already had in the kitchen. This is when I fell in love with DIY (Do It Yourself). Not only is this method more affordable, but most of the time you are using natural products that have beneficial qualities.
I have seen much more focus on DIY beauty treatments and would like to share some one treatment each week. I have tried so many things, sometimes I love it and make it part of my routine and others times I only try it once.
All the ingredients are easy to obtain, so I hope that you try it and please let me know what you think.
Honey is the most important ingredient in this facial. Honey has been proven to be a natural humectant that hydrates the skin.
This facial only requires 3 ingredients, which will clean and hydrate your skin.
DIY FACIAL WITH HONEY
Makes 1 treatment (Use within 2-3 hours)
1 tablespoon honey (cleanses and moisturizes)
¼ cup of oatmeal (soothes skin; rich in Vitamin E)
3 tablespoon plain yogurt or Greek yogurt (softens and soothes)
1. Finely grind oatmeal using a blender or food processor; set aside.
2. Using a spatula, stir together honey and yogurt in a small bowl.
3. Add the finely ground oatmeal to the mixture and mix thoroughly. Consistency should be smooth.
4. Apply mixture to face and neck. Leave it on the skin for 10-15 minutes.
5. Rinse with warm water.
PLEASE COMMENT AND LET ME KNOW YOUR THOUGHTS. IF YOU TRY THIS FACIAL PLEASE COMMENT ON YOUR EXPERIENCE.