Scrap-booking is a great hobbie, it combines creativity and saving important memories. I have been scrap-booking since high school and love it.
I will admit that I do get behind because I download all the photo to my computer and never bother having them printed out. I am sure other people have experienced the same thing. I have noticied that because of this many have turned to creating a digtal scrap-book. You are able to create pages on your computer and print them out to add to your book.
I have discovered a photographer that has create Alphabet Photography. She has take photos of objects and nature that form letters. These images can be used to spell anything out and work great with creating a scrap book page, card or anything else you can imagine. I am very excited to be able to share this item with you. Here is a little bio about the photographer:
Photographer Jodi Gerber of ArtisticLetters has created an entire catalog of black & white letter images throughout the past 3 years – all by taking photos of objects in nature that resembled letters of the alphabet. She recently decided to offer her images to the scrapbooking world so anyone could create their own designs! It's a truly original way to enhance your scrapbooking projects - or even for greeting cards, and digital designs consisting of wedding invitations, graduation announcements, baby's birth, etc.). Endless possibilities for whatever the mind can imagine!
Here are some examples: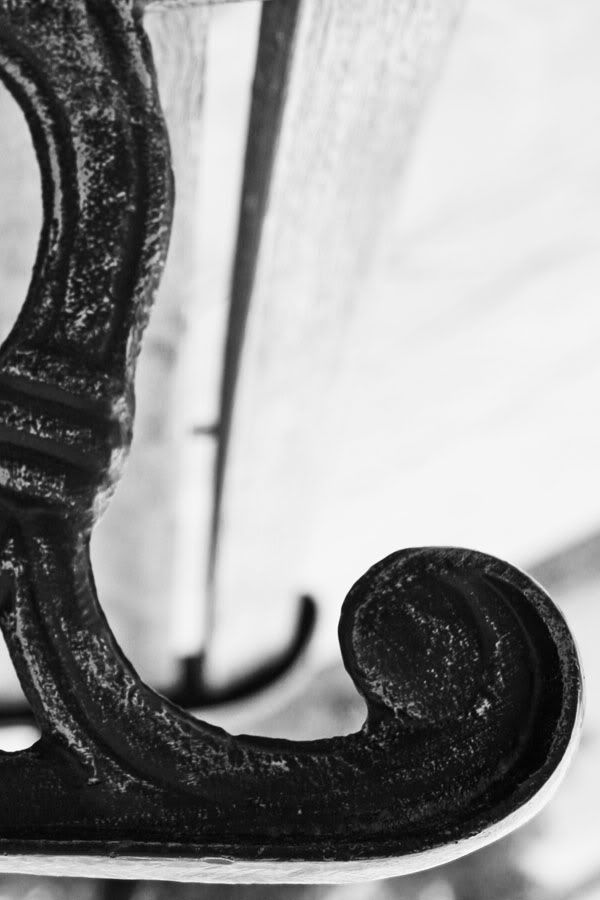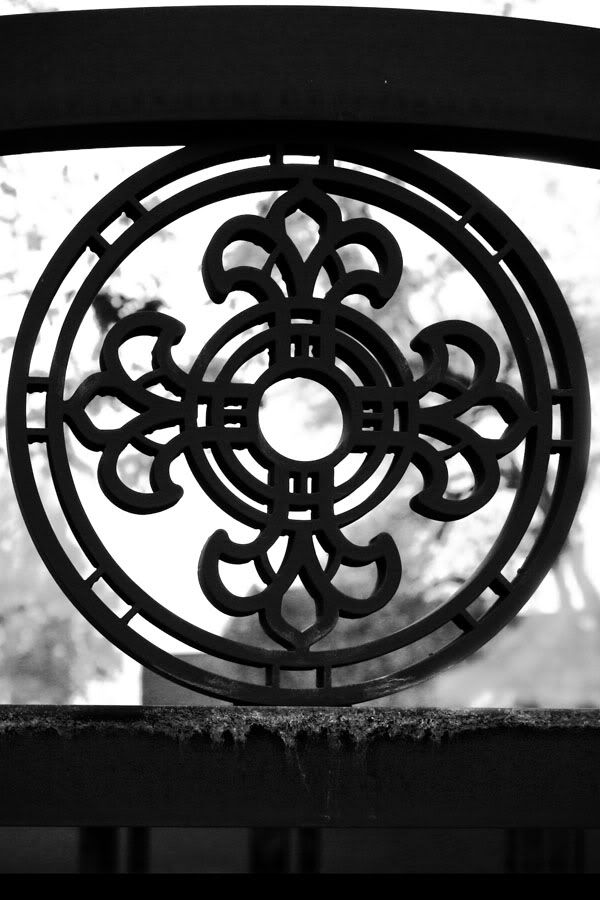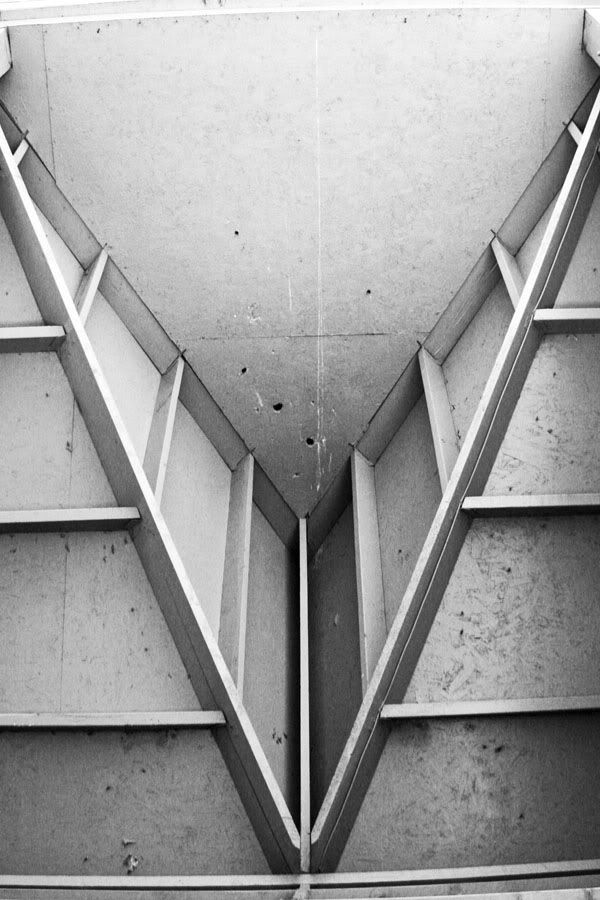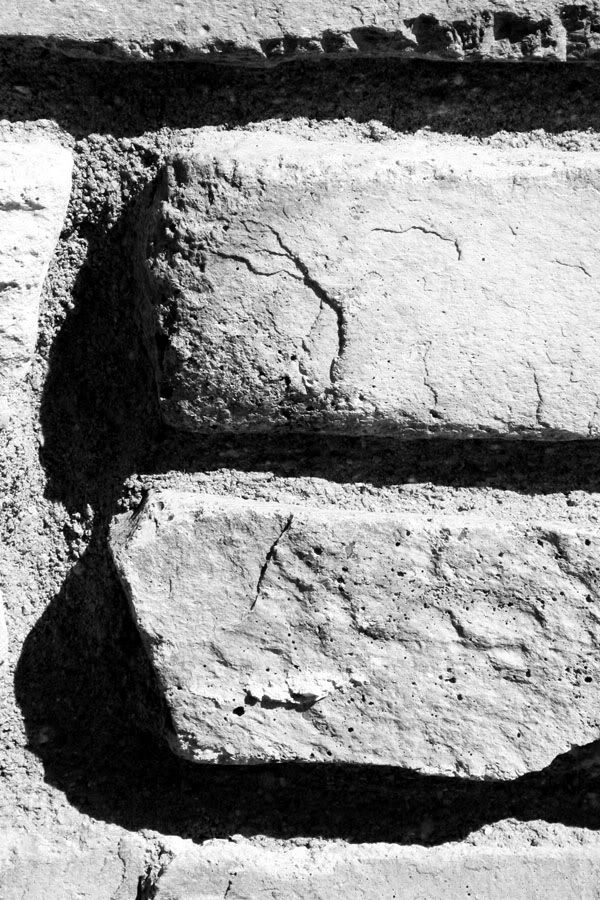 Above are only four letters. I think that this is unique and can be used to create limitless items.
I am working on a couple project that I will be posting very soon but wanted to let everyone know about this item already. Also I have a great offer for all my followers.
Jodi teamed up with me and is offering my readers Exclusive Discounted Pricing of $10 Off! Please visit her website http://digitalscrapdesigns.com/digitalscrapstore/index.php?main_page=index&cPath=40_247 and check out the huge catalog of 144 letter images. Be sure to use Coupon Code: 10DollarsAL to get your $10 discount. Jodi also has a special right now that includes a set of 12 PNG frames and a "Flower Whispers" paper pack consisting of eight 12 x 12 images that will be included in the letter purchase for free.
It's a great time to get yourself a set of these truly unique letters!
Please check on digitalscapdesigns.com and see all the wonderful things that are available.
IF YOU WOULD LIKE TO SEE EXAMPLES OF MORE LETTERS PLEASE COMMENT BELOW AND I WILL INCLUDE THEM IN NEXT POST.